Pixing is fun. And easy to get totally gearslutty because lots of photo widgets are really inexpensive or easy to diy.
---
Here are a couple of specimens from Ye Olde Curiosity Pile: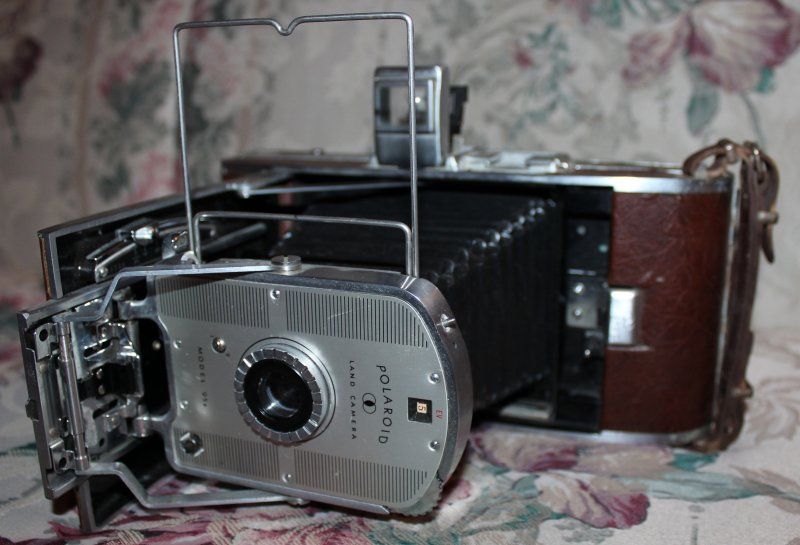 Believe it or not: instant pix on a roll. And pretty sucky they were, I'll bet.
---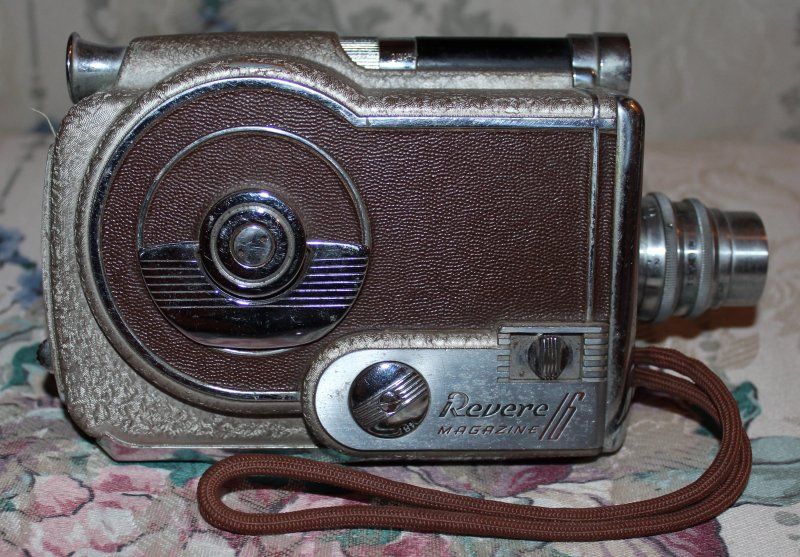 16mm HD! (hardly discernible lol).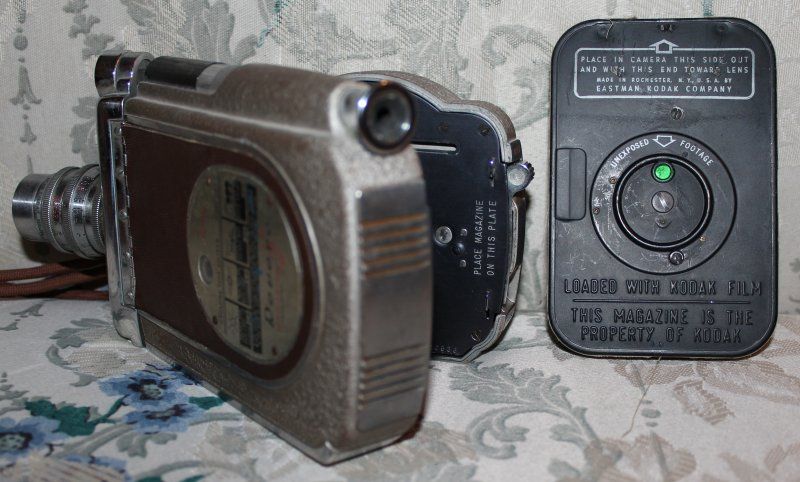 "THIS MAGAZINE IS THE PROPERTY OF KODAK". I guess you had to send the whole thing to them for processing & they sent you back a can of fresh film? I dunno. I think the green eye thingy means there's exposed film in there. Some lost Zapruder footage maybe?
---
btw, I used no fill flash, three point lighting, diffusers or anything else for those pics. I have before, and undoubtedly these would have been better had I again done so, but I'm teh lazy this evening.