I got one of these, complete with nifty cover as shown: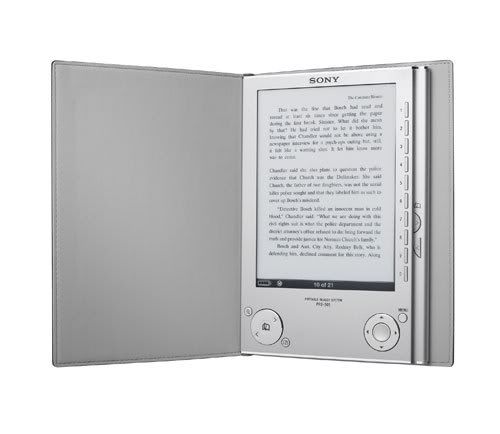 and, even better, the CFO has agreed to allocate funds for hiring someone besides me to hang and finish the drywall in the basement. Yay!
Also, this Kawai M8000 hammer controller has re-appeared at the local Goodwill.com auction site. It sold last month for a few hundred, but now it's back. The purchaser probably though it was busted because it didn't make any sounds. I'ma bid on it this time...