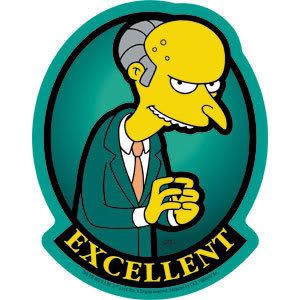 I trolled headphones.com yesterday and the AKG 702s seem to be the flattest headphones you can get, flatter than the BeyerDynamic T1 which costs like 1500 bucks.
The Denons might be a bit flatter but they're closed, which brings other acoustic problems. I already have a pair of closed cans for tracking (Sennheiser HD-280) but they're totally useless for mixing...
Edit: ohhh there's the AKG Q701 (Quincy Jones model) that are supposed to be better than the K701 and K702. I think I might have to get those.